Group site
About Us
Segula Technologies is an engineering group with a global presence, helping boost competitiveness within all of the major industrial sectors: automotive, aerospace, energy, rail, naval, pharmaceutical and oil & gas.

In Spain we have 1150 employees near our clients distributed in 12 offices: Barcelona, Bilbao, Cartagena, La Coruña, Madrid, Oviedo, Pamplona, Seville, Valladolid, Vigo, Vitoria, Zaragoza.

Present in 30 countries and with 140 offices worldwide, the Group fosters a close relationship with its customers thanks to the expertise of its 12,000 employees. A leading engineering specialist placing innovation at the heart of its strategy, Segula Technologies conducts large-scale projects, ranging from studies to industrialisation and production.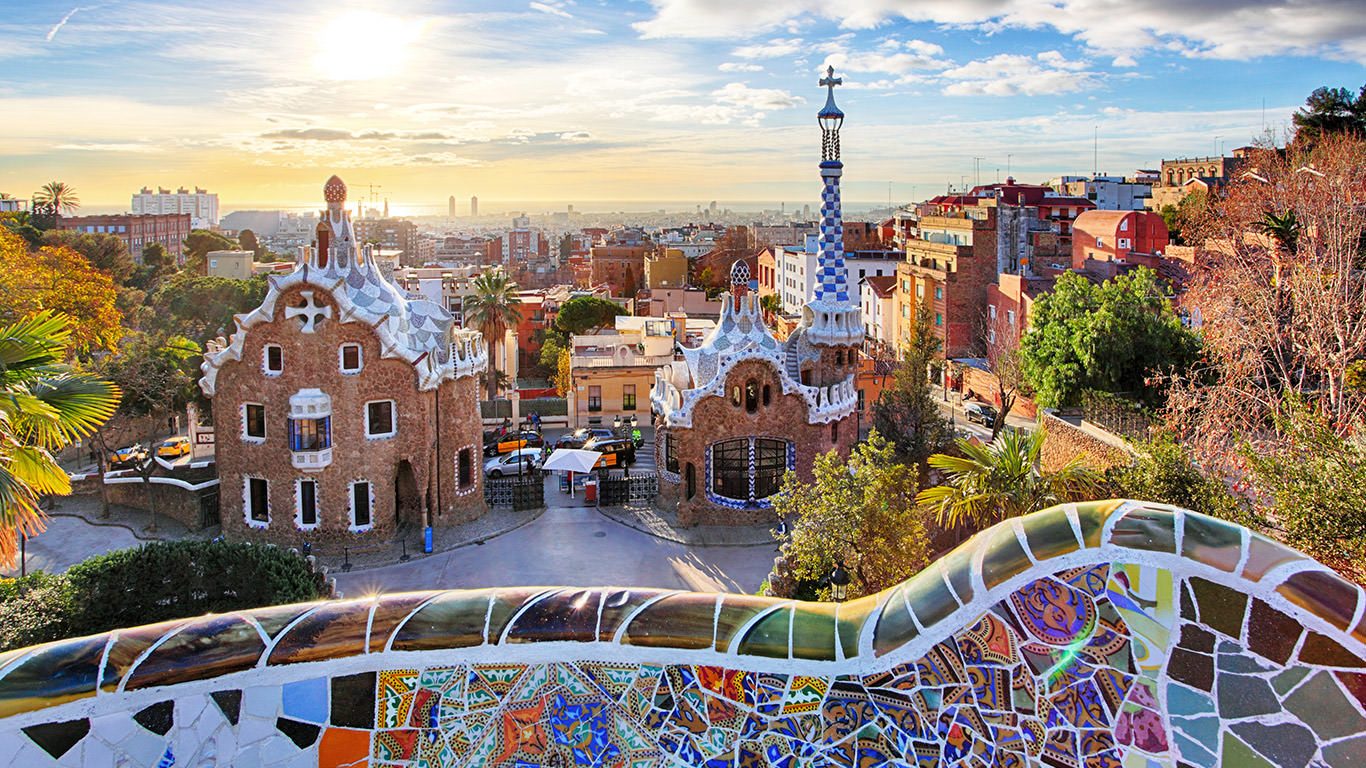 We are the heart of innovations
We are currently investigating and developing new ways to change the rules in the industrial (SIDIN), automotive and aerospace (SAFEMIUM), augmented reality (ARDIOM), and virtual reality (CEIT-IK4) sectors, helping to create new high-performance materials (3R-COMPO) (EXP: 00087859 / ITC-20151071) by simulating the behavior of industrial tissues using algorithims (TISSUSIM).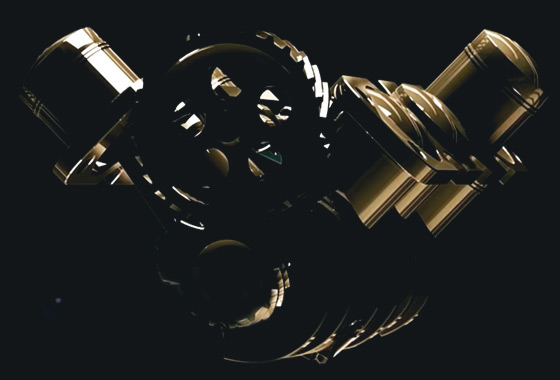 Spontaneous Application
The form contains errors.
Your message is empty.
You must attach your resume.
You must agree to the terms.
*Required fields
Your message has been sent. Thank you !
Locations
SEGULA Technologies in Barcelona
Calle del Cobalto 70
08940 Cornella de Llobregat (Barcelona)
Spain
Tel. +34 934 809 320
Fax +34 934 809 323
SEGULA Technologies in Cartagena
Cartagena Plaza Centro Empresarial
Av. Luxemburgo, Offices 5.4, 5.5, 5.6 y 5.7
Polígono Industrial Cabezo Beaza
30353 Cartagena (Murcia)
Spain
Tel. +34 968 925 106
SEGULA Technologies in Coruña
Calle Copernico 7
Planta 1-1B, Edificio Work Center
Polígono de A Grela
15008, A Coruña
Spain
Tel. +34 986 443 517
SEGULA Technologies in Madrid
Oquendo 23, Floor 1
28006 Madrid
Spain
Tel. +34 917 991 112
Fax +34 917 991 113
SEGULA Technologies in Oviedo
Urbanización Europa Portal 1, Office 5
33010 Cerdeño, Oviedo (Asturias)
Spain
Tel. +34 917 991 112
SEGULA Technologies in Pamplona
Plaza Europa 12, Floor 1
Ciudad del Transporte
31119, Imárcoain, Navarre
Spain
Tel. +34 948 314 750
SEGULA Technologies in Seville
Caille Arquitectura 2, Tower 11, Floor 11
Torneo Parque Empresarial
41015 Seville
Spain
Tel. +34 954 327 078
SEGULA Technologies in Valencia
Calle del Cobalto 70
08940 Cornellá de Llobregat (Barcelona)
Spain
Tel. +34 934 809 320
Mobile +34 648 57 72 23
SEGULA Technologies in Valladolid
Plaza Del V Centenario, nº 10 , Bajo
47008 - Valladolid
Spain
Tel. +34 983 85 69 41
SEGULA Technologies in Vigo
Caille Johan Carballeira, no. 8, Portal 7
36208 Vigo (Pontevedra)
Spain
Tel. +34 986 67 60 48
SEGULA Technologies in Vitoria
Av. Bruselas, 8 (Office 8)
01003, Vitoria-Gasteiz (Álava)
Spain
Tel. +34 945 012 700
Fax +34 945 012 710
SEGULA Technologies in Vizcaya
Parque Tecnológico de Zamudio
Building 105, Floor 1
48170 Zamudio (Biscay)
Spain
Tel. +34 944 544 500
SEGULA Technologies in Zaragoza
Pza. Antonio Beltrán Martínez, 1
Floor 6, Offices A-B
50002 Zaragoza
Spain
Tel. +34 976 464 229
Fax +34 976 464 231
Technicon Design in Barcelona
Carrer Sant Magi 26
Igualada
08700 Barcelona
Spain