Sitio grupal
About Us
SEGULA Technologies is an engineering group with a global presence, helping boost competitiveness within all of the major industrial sectors: automotive, aerospace, energy, rail, naval, life sciences.
In Spain we have 1200 employees near our clients distributed in 15 offices: Barcelona, Bilbao, Cádiz, Cartagena, A Coruña, Gijón, Madrid, Pamplona, Puertollano, Sevilla, Valencia, Valladolid, Vigo, Vitoria, Zaragoza.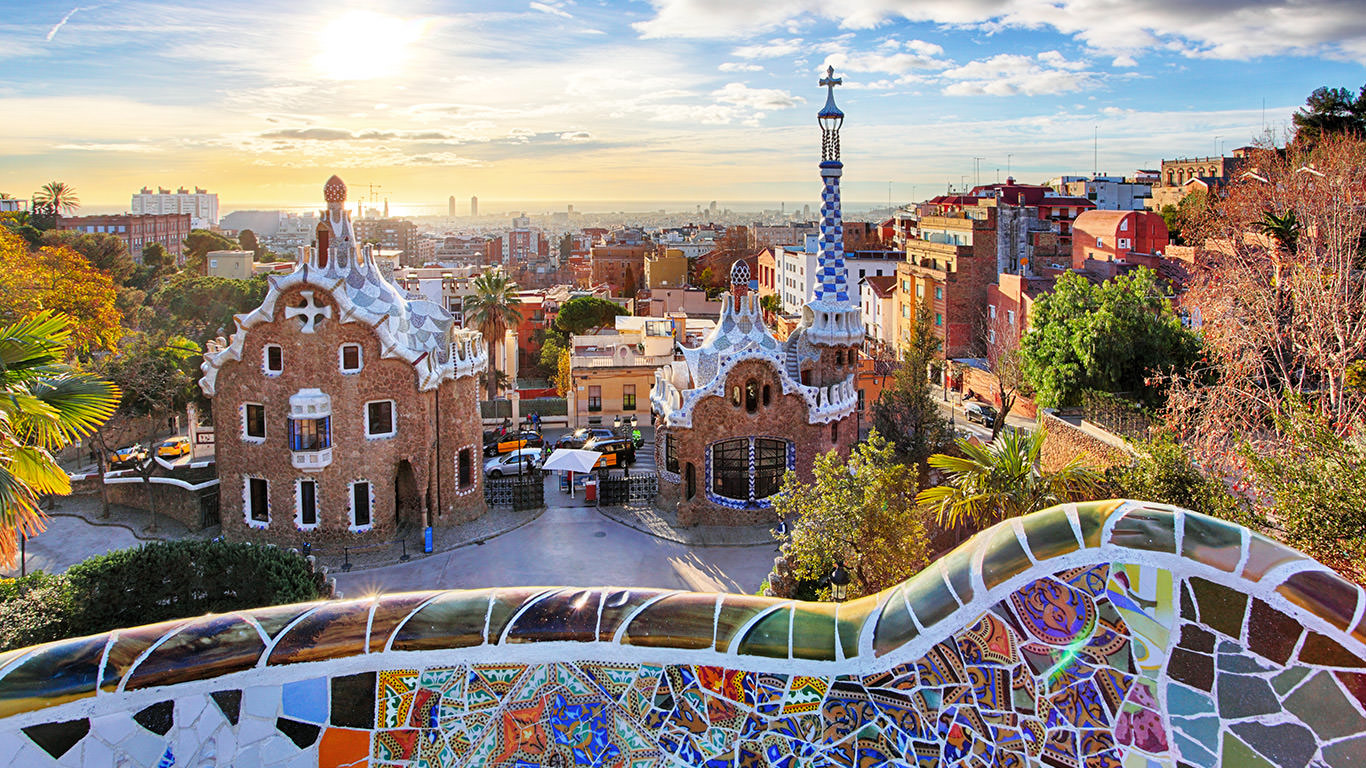 Let's shake up habits
OUR NEWS
Business sectors
A single passion, multiple sectors
Engineering for evolving industries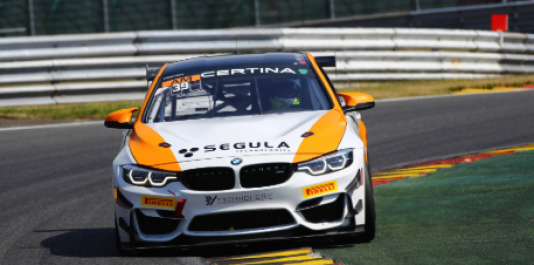 Product design, process design and operation support.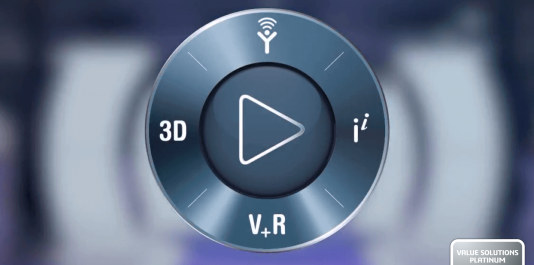 Customized implementations of PLM (Product Lifecycle Management) solutions as official Dassault Systèmes distributors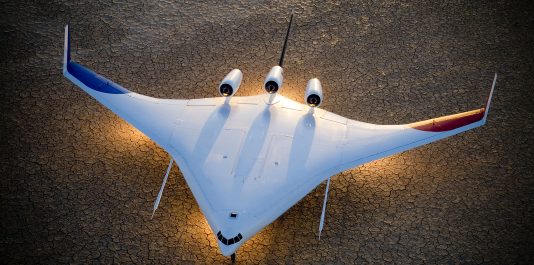 Design, simulation and documental engineering in turn-key projects.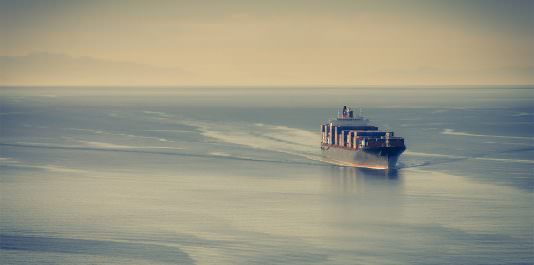 Project management, engineering and design in turn-key contracts as a joint venture.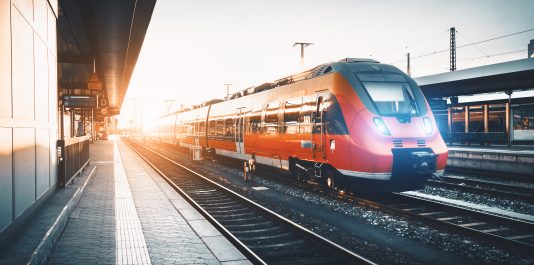 Concept, development, logistics, supply chain, maintenance and support.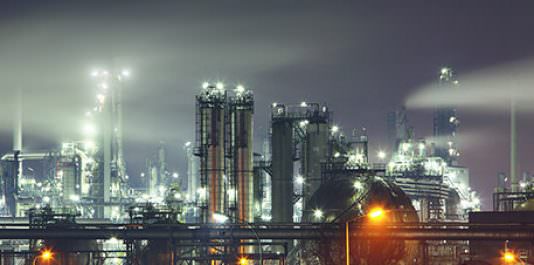 Analysis, studies, engineering, training and supervision, maintenance and support.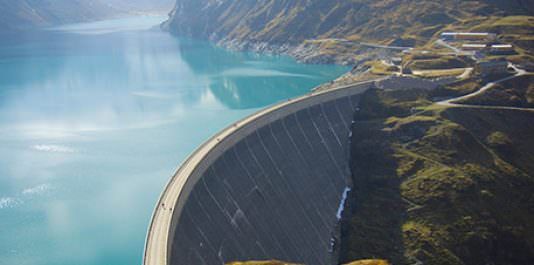 Installation, mechanics, automation, consulting and support.
We are the heart of innovations
We are currently investigating and developing new ways to change the rules in the industrial (SIDIN), automotive and aerospace (SAFEMIUM), augmented reality (ARDIOM), and virtual reality (CEIT-IK4) sectors, helping to create new high-performance materials (3R-COMPO) (EXP: 00087859 / ITC-20151071) by simulating the behavior of industrial tissues using algorithims (TISSUSIM).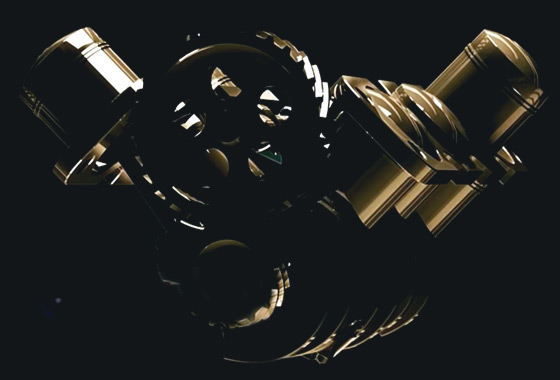 Discover the programs
Locations
SEGULA Technologies in Barcelona
Carrer de Calabria 169
08015 Barcelona
Spain
Tel. +34 934 809 320
Tel. +34 936 898 900
SEGULA Technologies in Bilbao
Parque Tecnológico de Zamudio
Edif. 103 2º Planta, Oficina L17
48170 Zamudio (Vizcaya)
Spain
Tel. +34 945 012 700
SEGULA Technologies in Cartagena
Calle Berlín, 31
Parcela E-10
P.I. Cabezo Beaza
30353 Cartagena (Murcia)
Spain
Tel. +34 673 238 220 (Ext. 2009)
SEGULA Technologies in Coruña
Calle Juan de la Cierva 18
Entreplanta I/D
Polígono de A Grela
15008, A Coruña
Spain
Tel. +34 945 012 700
SEGULA Technologies in Gijón
Edificio Asturias Industria 4.0
Calle Ada Bayron 39 , 2ª Planta
33203 Gijón (Asturias)
Spain
Tel. +34 682 502 984
SEGULA Technologies in Madrid
Oquendo 23, 1ª planta
28006 Madrid
Spain
Tel. +34 917 991 112
Fax +34 917 991 113
SEGULA Technologies in Pamplona
Paseo Santxiki 2
Edificio L, oficina 3.1
31192 Mutilva (Navarra)
Spain
Tel. +34 945 012 700
SEGULA Technologies in Puertollano
Carretera de la Calzada, s/n:
Polígono Sepes
13500 Puertollano
Spain
Tel. +34 945 012 700
SEGULA Technologies in Valladolid
Plaza Del V Centenario, nº 10 , Bajo
47008 Valladolid
Spain
Tel. +34 945 012 700
SEGULA Technologies in Vigo
Avenida de Madrid 73 , 2ª planta , Oficina 15
36214 Vigo (Pontevedra)
Spain
Tel. +34 689 14 15 59
SEGULA Technologies in Vitoria
Av. Bruselas, 8 (Office 16-20)
01003 Vitoria-Gasteiz (Álava)
Spain
Tel. +34 945 012 700
Fax +34 945 012 710
SEGULA Technologies in Zaragoza
Pza. Antonio Beltrán Martínez, 1
6ª planta, oficina A-B
50002 Zaragoza
Spain
Tel. +34 976 464 229
Fax +34 976 464 231
Technicon Design in Barcelona
Carrer de Calabria 169
08015 Barcelona
Spain
Tel. +34 934 809 320
Tel. +34 936 898 900